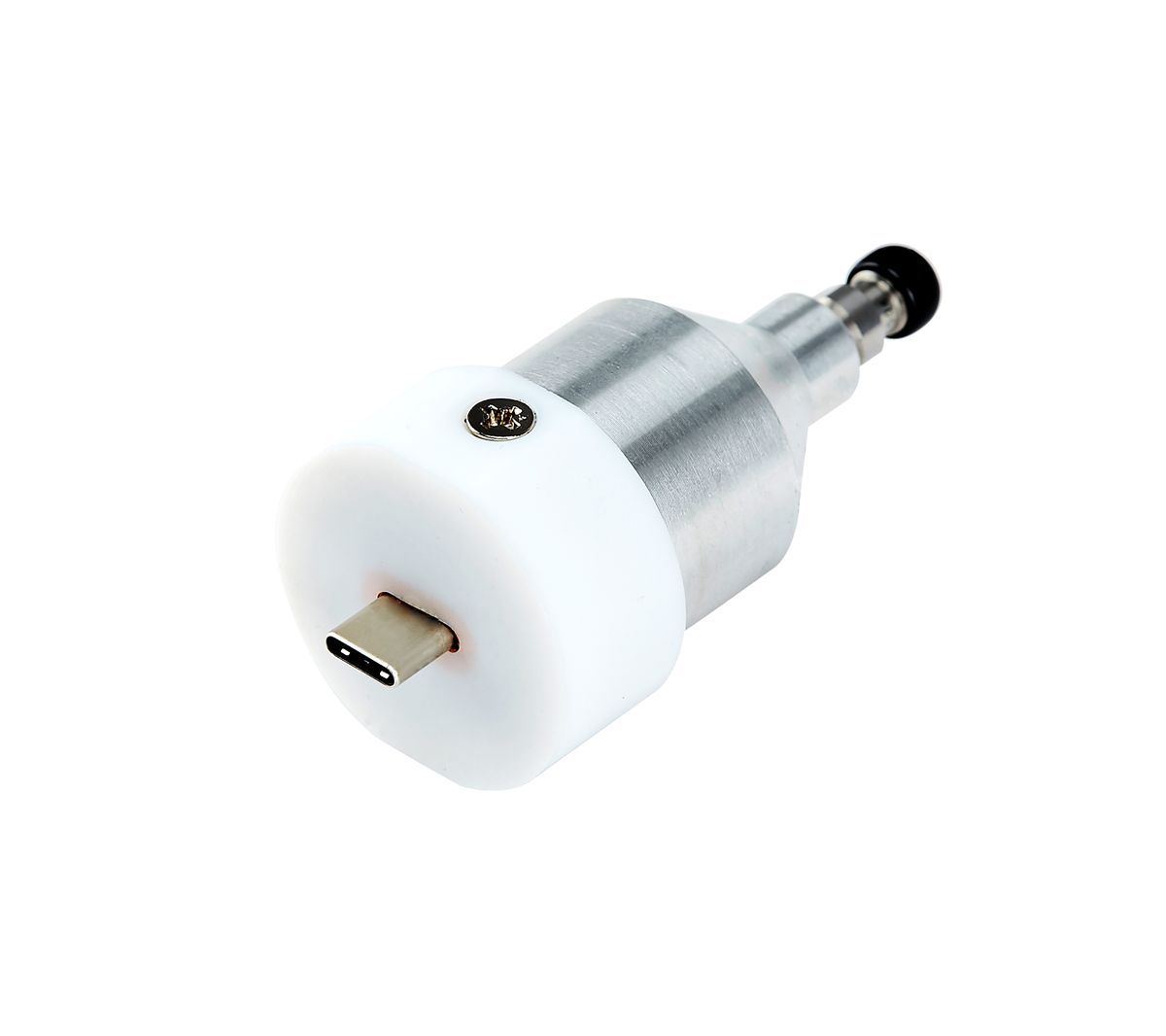 Advantage of RFI System Level Test Solution
This is a new compliance test. The compliance testing requires the
use of the system level RFI test fixture.
詳細介紹
The measurements are to
be performed in an RF shielded chamber and require a spectrum
analyzer with a pre-amplifier. Which will specify a limit for the RF
noise emissions from a USB Type C port. Systems that comply
with this requirement will have lower RFI coupled to a wireless
radio integrated internally/externally to the system, preventing
degraded wireless performance (data throughput, wireless range).